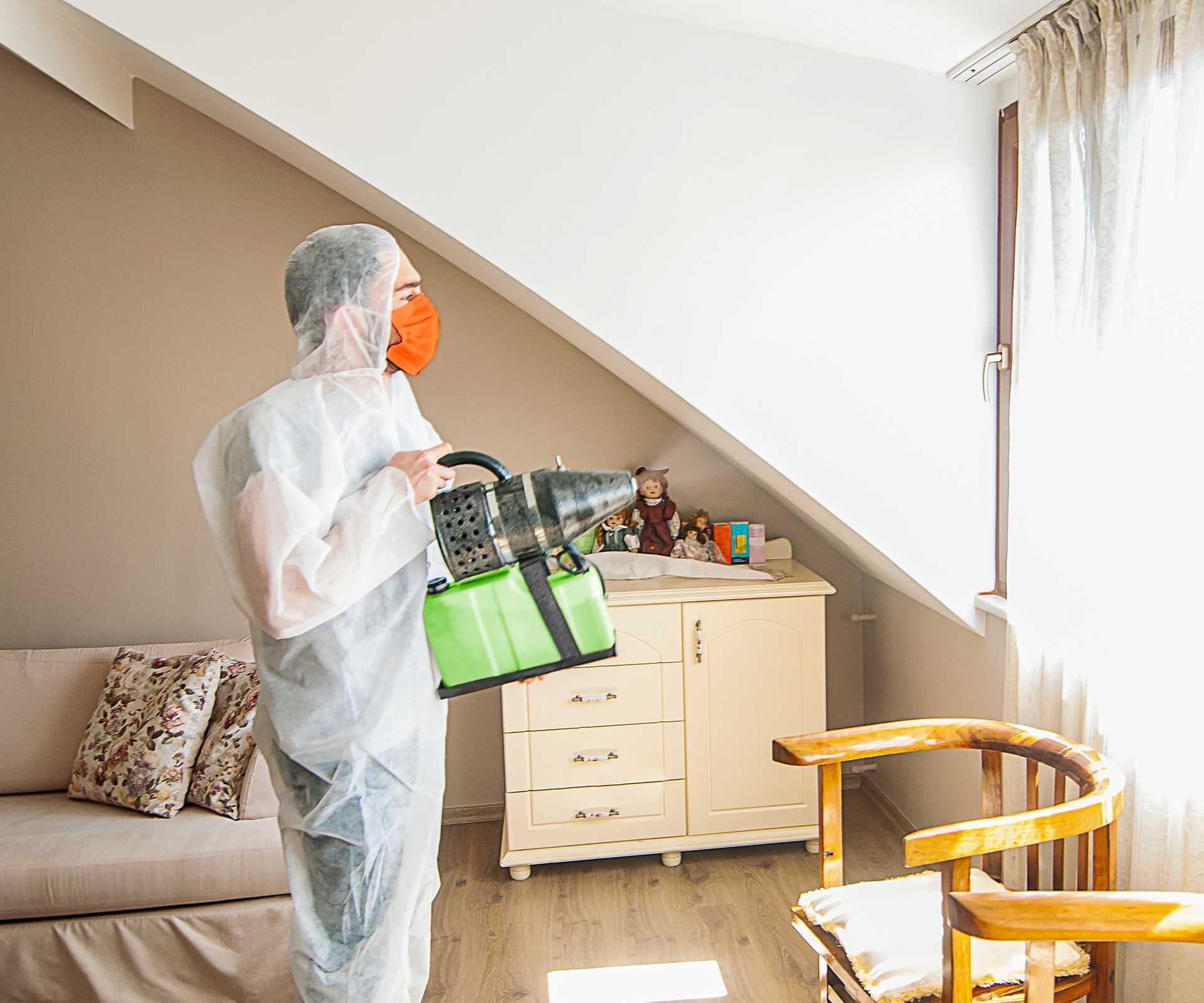 Alliance Building Services (ABS) is a branch of Citywide that offers comprehensive facility maintenance services throughout the Chicago metropolitan area. In the following markets, we provide Consulting, Emergency, Handyman, Specialty, and Construction services.
By offering our clients additional services at a reduced price, we hope to maintain long-term partnerships based on service and quality.
You can get daily, weekly, monthly, quarterly, semi-annual, or annual services from our team of professionals and partners that are certified, licensed, and bonded. You can even get emergency help at any time. Based on your unique demands both now and in the future, our business is customer-focused, project-driven, and solution-oriented.
Consulting
Call us when you need suggestions for handling building maintenance and upcoming facility improvements. We are here to make sure that your concept is developed as you had envisioned it from the beginning.
You'll discover original concepts together with practical solutions to problems gleaned from years of expertise.
Our helpful staff will provide resources to complement and improve your internal capabilities. We strive to give you the finest service possible, including suggestions that are practical for you.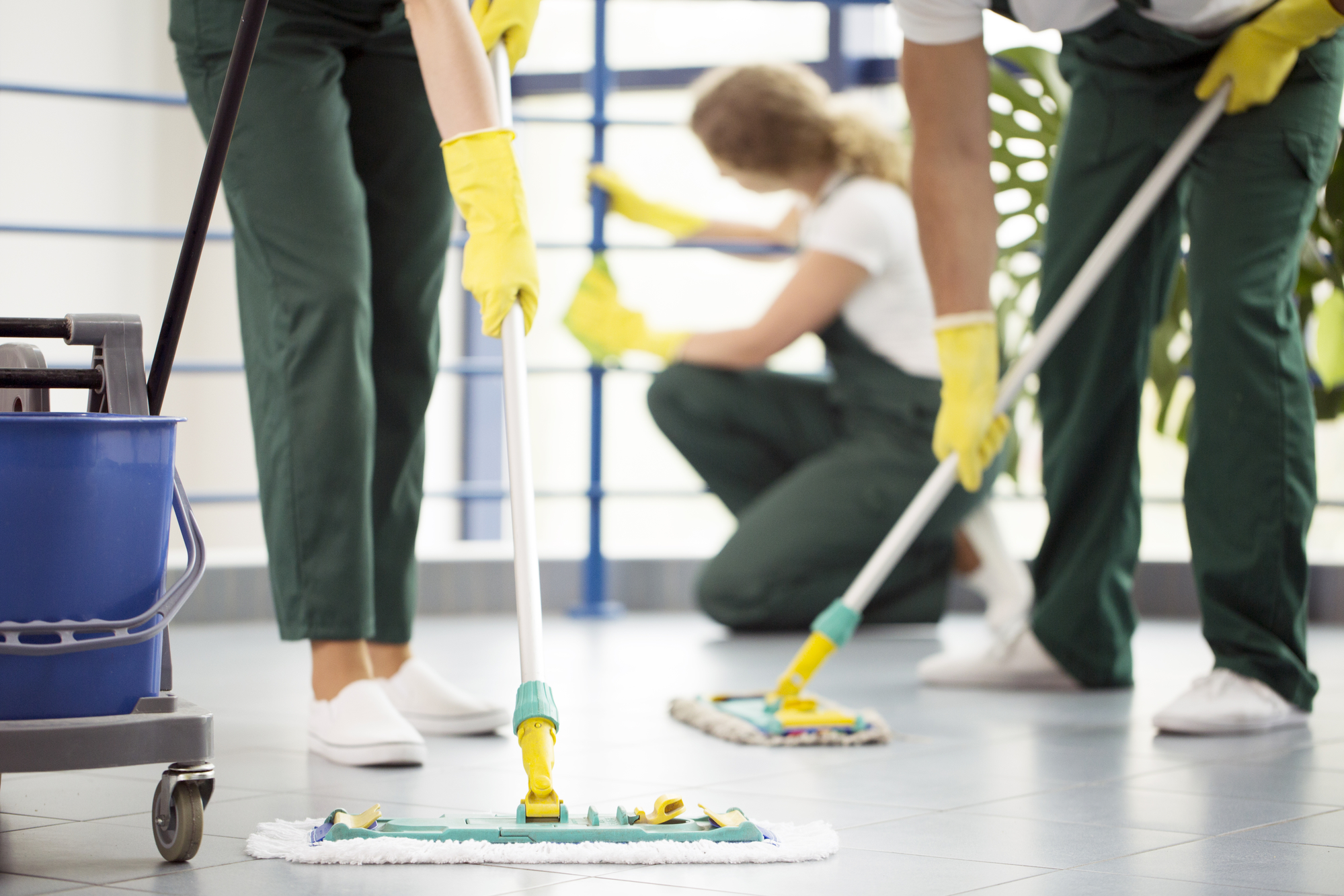 Emergency Services
Response time is not a problem for Alliance Building Services. To ensure that we quickly and effectively take care of any maintenance issue, our team is prepared to accept requests outside of regular business hours, 24/7.
Electrical
HVAC
Locksmith
Plumbing
Refrigeration
Roof Leaks
Window Repair, Replacement, & Board-up Services
Handyman Services
For maximum efficiency and to keep your facilities in top shape, our multi­skilled, experienced crew will be able to handle multiple services at once. Alliance Building Services will maintain and repair daily general requests throughout every interior and exterior area of your facility. Any task can be done. Our services will cover any tasks that need to get done, such as:
Carpentry and Millwork Repairs
Ceiling Tile Repair and Replacement
Doors – Locks and Handle Repairs
Drywall and Paint Repairs
Electrical – Lighting Fixtures and Bulbs, Switches and Outlets
Flooring Repair – Carpet, Ceramic, Concrete, VCT, Wood
Furniture Assembly – Desks, Chairs, Partitions, and Shelving
Hanging Items – Bulletin Boards, White Boards, Mirrors, Pictures, Signs
HVAC – Replace Filters, Clear Drain Lines, Clean Coils
Moving Services
Plumbing – Leak Repairs for Toilets, Sinks, Faucets, and Drinking Fountains
Construction Services
During your subsequent project, Alliance Building Services can serve as your exclusive point of contact. During the planning, organizing, and management phases of every project, including design, pre-construction, procurement, and construction, we coordinate all operations involving our business partners. We complete projects on time, under budget, and to quality and code requirements. We collaborate effectively with our clients while upholding shared principles and a culture of excellence.
Includes:
Buildouts/Remodeling
Cabinets
Carpentry
Concrete
Countertops
Demolition
Drywall
Electrical
Flooring
HVAC
Masonry
Painting
Plumbing
Roofing
Additional Specialty Services Provided
Ceiling Tile Damage
Replacement and Installation
Concrete
Steps, Sidewalks, Safety Hazards, Replace, Replacement and Sealing
Restroom Partitions Repair and Restoration
Concrete Floor Grinding and Polishing
Parking Lot Maintenance
Asphalt Paving Repair, Sealcoat, Striping, and Lighting
Storefront Glass Windows and Doors
Frequently Asked Questions
What specialty services do you provide for commercial buildings and offices?
a) Consulting: Call us when you need suggestions for handling building maintenance and upcoming facility improvements.
b) Emergency Services
c) Construction Services
d) Handyman Services:
e) Cabinets and Countertops
f) Ceiling Tile Damage
g) Concrete
h) Restroom Partitions Repair and Restoration
i) Concrete Floor Grinding and Polishing
j) Floor Coverings
k) Landscaping
l) Snow Removal
m) Parking Lot Maintenance
n) Preventative Maintenance
How often should I schedule specialty services for my building or office?
The frequency of specialty services for commercial buildings and offices depends on the type of services you require, the size of the facility, traffic levels and other environmental factors. Generally speaking, most commercial spaces should schedule specialist services every 3-6 months to ensure that their facilities remain clean and safe. In areas with high foot traffic or where spills are more common, shorter intervals may be advised.
Do you offer any special discounts on services for regularly scheduled maintenance?
Absolutely! If you're coupling our specialty services with any ongoing service currently being provided to your facility, we will certainly take that into consideration and tailor your proposal accordingly.
Make a GREAT Impression
" Citywide's flexibility to adjust to the daily demand of running 3 shifts in our building has played a pivotal role in keeping our operation running smoothly. Citywide is definitely a partner to us. When we have large visits Citywide offers us solutions without us asking, to make a GREAT impression on customer's and CEO's, and this helps us all grow as a company."
Chris Everson
Facility Manager
I would be confident in recommending CityWide
" We have been a client and have enjoyed the maintenance services of CityWide Building Maintenance for the past 8 years. They have serviced our five 3-story buildings daily during this time, and we have received very good support from their management team, including daily supervision of the cleaning crews and frequent quality control visits. Our many tenants as well have been pleased with the service CityWide provides, and whenever we have had a complaint, which has been infrequent, they have been quick to respond and rectify the situation. I would be confident in recommending CityWide to other companies looking for a good maintenance service."
David Johnson
Property Manager
They have taken the headache out of managing a janitorial services
"Citywide Building Maintenance has completely changed my feeling on managing a janitorial services contract. I have managed many cleaning contractors over the years and while some have been better than others, they all ranked at mediocre in my mind. In 2015 we put out a request for proposals and received an overwhelming 9 proposals. After providing building tours and carefully reading through the details of the proposals, we decided to select Citywide Building Maintenance, Inc. While they weren't the least expensive, they really weren't much more expensive than the low bid. I believe you get what you pay for, and in the case of Citywide I am extremely pleased with the level of service relative to the contract value. They perform top quality cleaning work on a consistent basis, they make reporting the infrequent concerns very easy, and the conduct a periodic inspection of their own work. In many cases, I have been very pleased with the service, while the quality control inspector has noted areas for improvement. I believe this is a unique benefit that Citywide provides to the industry. I am hopeful that the partnership we have developed with Citywide Building Maintenance, Inc. continues to last the test of time, as they have taken the headache out of managing a janitorial services contract."
Todd Hoppenstedt
Director of Public Works
Our floors are a focal point
Floors were always a problem in the past, but since Citywide has taken over our floors are a focal point within the facility.
Lisa Breitenberg
Director