Reliable commercial cleaning services are the foundation of a well-maintained organization.
With Citywide, you can trust that we are an integral part of your team. Our objective is to produce a tailored cleaning plan for the long-term success of your facility – one which surpasses expectations and adheres to budgetary boundaries. Rest assured: from our initial walkthrough assessment through completion of contract obligations; quality assurance and customer contentment guarantee optimal results every time!
Our tailored cleaning plan focuses on attending to high-traffic areas daily, with detailed solutions for weekly needs. To ensure your utmost satisfaction and a spotless environment, our Quality Control specialists will be in touch monthly and conduct an extensive 50-point real time mobile inspection during their visit – so you can always trust the cleanliness of your facility is meeting expectations!
For three decades, Citywide has established a sterling reputation – and sustaining that image relies on our dedicated employees. As a family-owned business we take extra care to recruit staff of the utmost quality. We always run background checks and drug testing in order to guarantee each member of our cleaning or maintenance teams is capable, reliable, and professional.
Our skilled team of professionals performs each and every one of our services with great care. Our cleaners can get the superior results you're looking for with the appropriate techniques and tools. With a spotless finish that reflects the professionalism and ambition of your brand, we will improve the reputation of your business.
At our company, we recognize that effective communication is essential for achieving success. With a dedicated account manager available to help you with any questions or problems you may have about your facility, rest assured knowing there's always someone ready and willing to listen – 7 days a week! And should an issue arise, it will be documented and resolved within 24 hours.
Services We Provide Daily
Event Staffing and Clean Up
Workstation Upholstery Cleaning
Hard Floor Maintenance Programs
Consumable Supply Management System
Email us: mjb@citywideinc.com
Who We Serve
We provide services to a wide range of sectors thanks to our knowledge and adaptable cleaning strategies.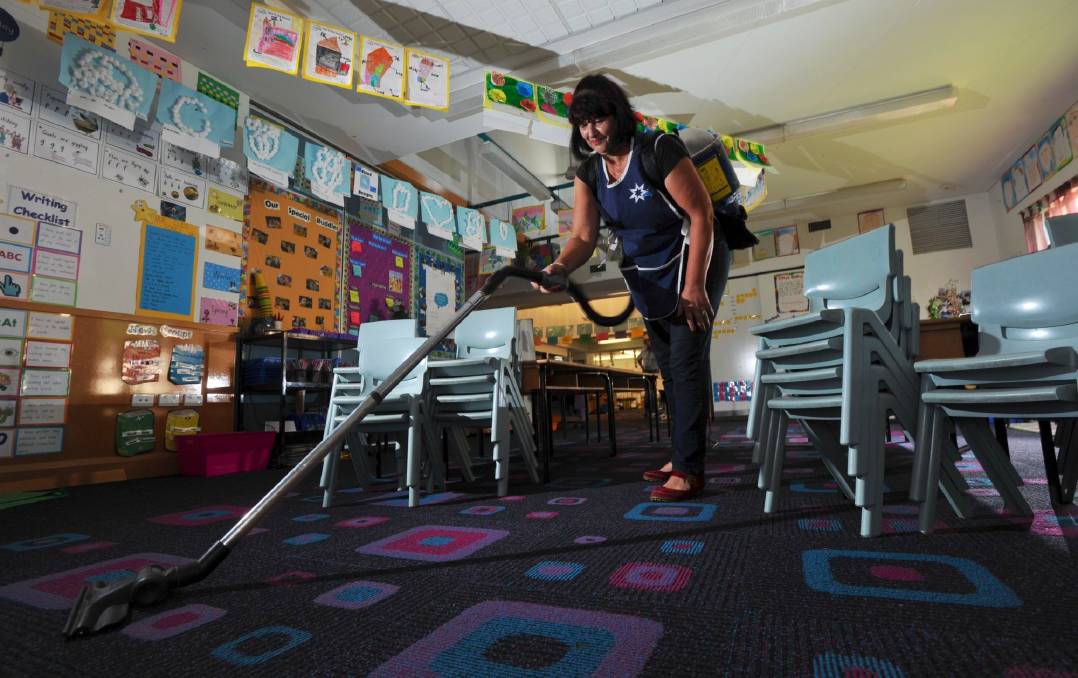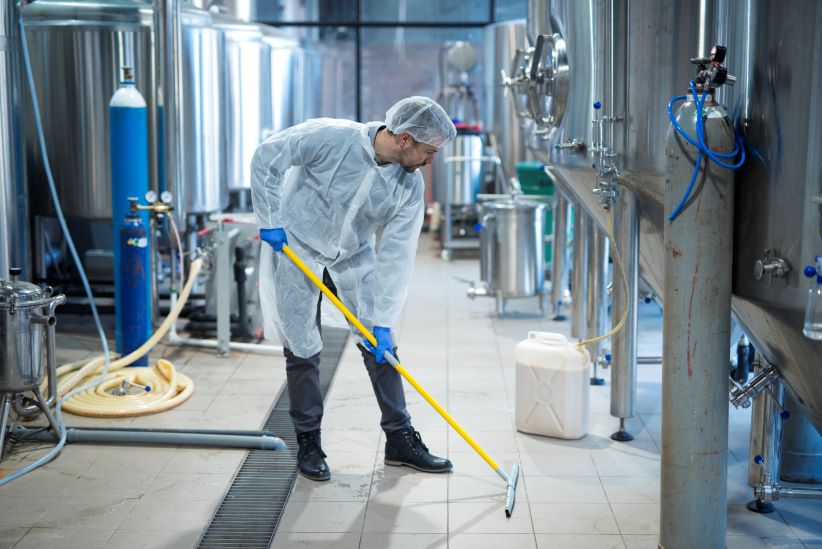 Airports, bus, and train stations and facilities
Make a GREAT Impression
" Citywide's flexibility to adjust to the daily demand of running 3 shifts in our building has played a pivotal role in keeping our operation running smoothly. Citywide is definitely a partner to us. When we have large visits Citywide offers us solutions without us asking, to make a GREAT impression on customer's and CEO's, and this helps us all grow as a company."
Chris Everson
Facility Manager
I would be confident in recommending CityWide
" We have been a client and have enjoyed the maintenance services of CityWide Building Maintenance for the past 8 years. They have serviced our five 3-story buildings daily during this time, and we have received very good support from their management team, including daily supervision of the cleaning crews and frequent quality control visits. Our many tenants as well have been pleased with the service CityWide provides, and whenever we have had a complaint, which has been infrequent, they have been quick to respond and rectify the situation. I would be confident in recommending CityWide to other companies looking for a good maintenance service."
David Johnson
Property Manager
They have taken the headache out of managing a janitorial services
"Citywide Building Maintenance has completely changed my feeling on managing a janitorial services contract. I have managed many cleaning contractors over the years and while some have been better than others, they all ranked at mediocre in my mind. In 2015 we put out a request for proposals and received an overwhelming 9 proposals. After providing building tours and carefully reading through the details of the proposals, we decided to select Citywide Building Maintenance, Inc. While they weren't the least expensive, they really weren't much more expensive than the low bid. I believe you get what you pay for, and in the case of Citywide I am extremely pleased with the level of service relative to the contract value. They perform top quality cleaning work on a consistent basis, they make reporting the infrequent concerns very easy, and the conduct a periodic inspection of their own work. In many cases, I have been very pleased with the service, while the quality control inspector has noted areas for improvement. I believe this is a unique benefit that Citywide provides to the industry. I am hopeful that the partnership we have developed with Citywide Building Maintenance, Inc. continues to last the test of time, as they have taken the headache out of managing a janitorial services contract."
Todd Hoppenstedt
Director of Public Works
Our floors are a focal point
Floors were always a problem in the past, but since Citywide has taken over our floors are a focal point within the facility.
Lisa Breitenberg
Director
Frequently Asked Questions
What types of services do you provide?
Custodial Services
Porter/Matron Services
Carpet Maintenance
Green Cleaning Solutions
Recycling Programs
Hard Floor Maintenance Programs
Event Staffing and Clean Up
Window Cleaning
High Aerial Lift Work
Workstation Upholstery Cleaning
Emergency Cleaning
What safety precautions do you take when cleaning?
At Citywide, we take safety very seriously. All of our staff are trained in the correct cleaning methods and use personal protective equipment (PPE) when necessary. We also strictly follow local health and sanitation regulations to ensure our cleaning practices are up-to-date and effective against potential contaminants and germs.
How often should a building be cleaned?
The frequency of cleaning is dependent on the size and usage of the building. For best results, high employee productivity, and great client impression, regular day-to-day cleaning is highly recommended. It is also recommended to have monthly deep cleans or bi-weekly light cleans performed to keep all areas clear of dust and bacteria. Depending on the type of business or industry, additional periodic deep cleans may be necessary for regulatory or other health reasons.
Do you offer any discounts or loyalty programs?
Yes, we offer discounts for contracts greater than 18 months. Most clients sign on for our 3 year agreement and receive a 10% discount.
How long will it take to complete the job?
The length of time spent on cleaning your facility is dependent on the total cleanable square footage, density of your space, and hard vs soft floor surfaces. Upon request, we will come out to your facility, analyze your space, and provide you with an accurate quote.
Citywide Building Maintenance
Email us for a FREE Proposal!